SD ASIA is proud to be partner of Tech in Asia for its Indonesia's tech conference.  It will be from 11-12 November with a brand new format of 6 content stages.
As a participant you will get the chance to connect with investors and entrepreneurs alike at Indonesia's Ultimate Tech Conference. You can get your tickets at events.techinasia.com/jakarta2015/ticketing/.
As their partner we are offering a super limited 20% discount to #tiajkt2015 with our exclusive partner discount code mp20sda! Only 20 passes, first-come-first-serve will be given out, so grab yours at events.techinasia.com/jakarta2015/ticketing/ today.
Here are some of the attractions of the event:
Bootstrap Alley
Bootstrap Alley is the best place for startups to get exposure to visiting investors. Last year's conference saw a crowd strength of 2202 people present out of which, 127 were investors, 342 were corporations, and 61 were media outlets.
Startup-Investor Speed Dating
Investor speed dating is the most liked segment at Tech in Asia conferences.  Startup will get to do a 5 minute pitch directly to the participating local and international investors. Startup founders can also use the opportunity to  have engaging conversations with many of those venture capital firms in the two day event.
Here is a list of few of the investors that have come onboard: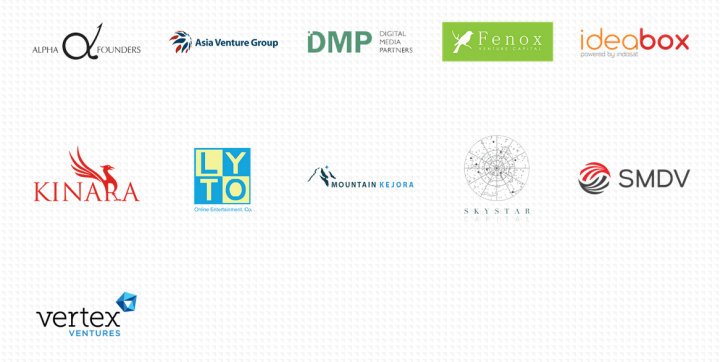 Story source: Tech in Asia